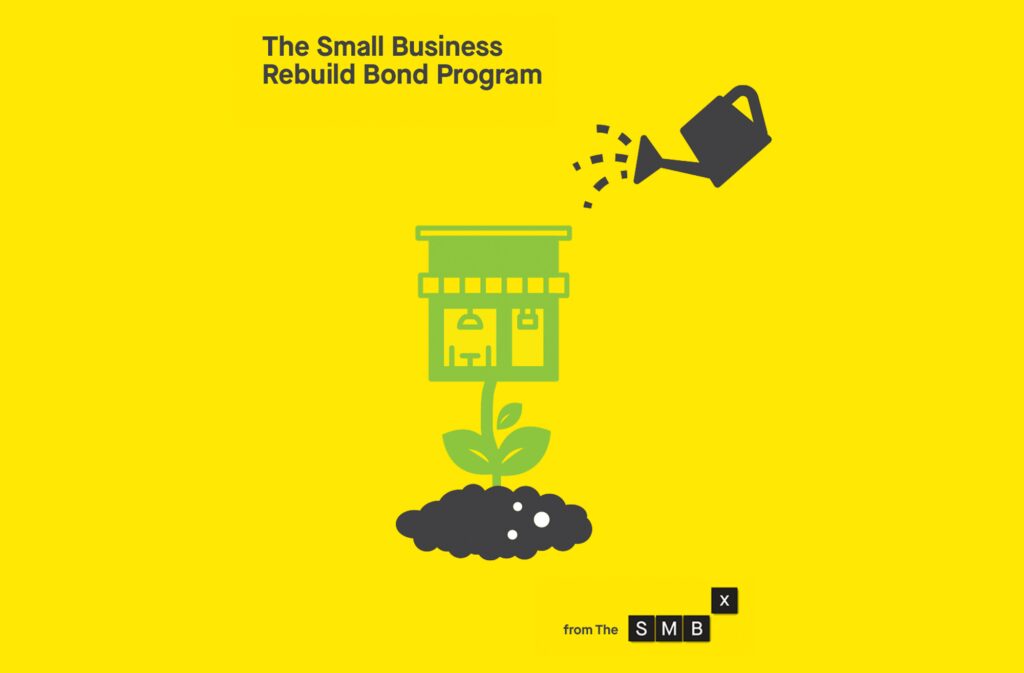 The Coalition for Nonprofit Housing & Economic Development (CNHED) will receive $500,000 from The Wells Fargo Foundation to provide technical financial assistance to 100 small business owners interested in participating in the DC Rebuild Bond Program—a partnership between DC Mayor Muriel Bowser, the Deputy Mayor's Office of Planning and Economic Development (DMPED), and SMBX, the financial marketplace that connects qualified small business owners with everyday investors.
The DC Rebuild Bond Program is driving $5 million in investment into the District's small businesses by giving residents the opportunity to invest in them. All DC businesses are eligible, with a special emphasis on businesses in Wards 5, 7, and 8–neighborhoods that have historically experienced economic discrimination. The Wells Fargo grant seeks to increase the number and type of small businesses from those areas eligible to raise capital through the DC Rebuild Bond Program on the SMBX marketplace.
Many business owners are interested in the program but need technical assistance to organize their finances and professionalize their bookkeeping before they can raise capital. Those small businesses will be identified by SMBX and referred to CNHED for that assistance, funded by the Wells Fargo grant.
Technical assistance costs offset by the grant include:
General accounting services, e.g. Quickbooks setup, etc.;
Help establishing accounting best practices;
Webinar education on business and financial planning;
Incorporation of legal services, e.g. from single-member entity to LLC, etc.;
Conversion from cash accounting, etc. to GAAP compliant accounting as required; and,
Independent financial review for capital raises above certain thresholds.
Once CNHED helps the businesses, they will be eligible to begin their capital raise campaigns on SMBX.